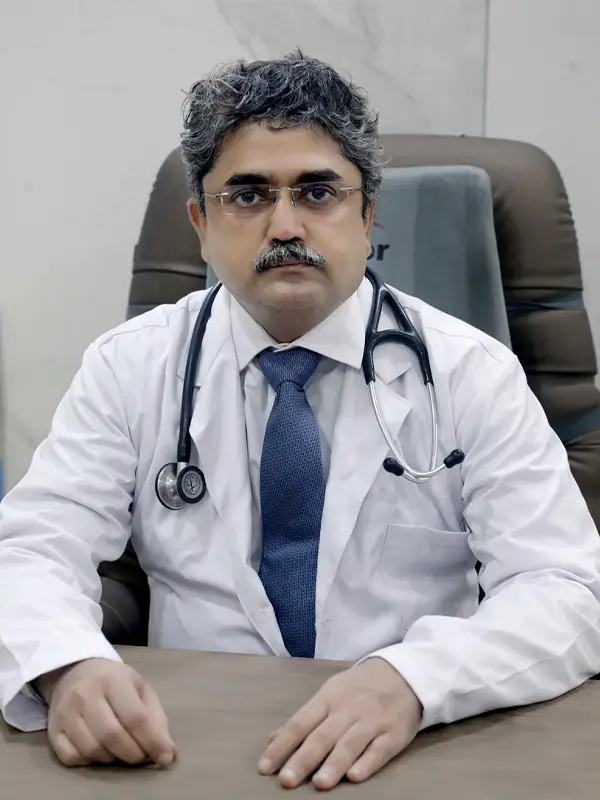 Dr Manas: Dr Manas is the head of our internal medicine team with an experience in the field for more than 23 years. He joined our team at Handa Nursing Home in 2005 and has since been an integral part of managing all complicated and sick medical cases and emergencies. His area of expertise includes management of cardio-respiratory diseases, infectious diseases, as well as cases with chronic kidney disease, neurological problems like stroke etc.
Our Clients
Our Client Happy Say About Us
It has been a wonderful experience at Handa Nursing Home. Dr. Handa is an amazing doctor and a great human being. The staff was nice and very helpful. I will definitely recommend this place to others.
I had come to get my gall bladder stone removed by laparoscopy. My experience was very nice and comfortable. The process was smooth and I was discharged the next day. It is a great place and services are offered at very reasonable prices.
I got my upper eyelid surgery done. After two failed attempts, I was a bit scared for a third time. But both Dr.Arjun and Dr.Shruti made me feel comfortable. I am very happy with my result and I will definitely recommend more of my friends to come here.